Asia Packaging
YOUR PACKAGING GUIDE
Asia Packaging offers a calculative amount of perfect treatment against the moisture, giving almost all Packaging products with innovative ideas, which leads to optimum utilization of available recourses in the most economical format..
We provide complete solutions for Packaging of domestic as well as for the export market. We are into supply of Packaging materials to few renowned companies across the globe like Reliance Industries, Godrej Industries Limited, Larsen & Toubro into Engineering Sector. We also have a stronghold in the Pharmaceutical sector being their approved vendors, including the above Engineering companies.
We look forward to the best assistance regarding the Packaging, emerging as one of the most important sectors in the economy and grabbing the attention of clients having their demand from overseas delegations for products being in the same condition as while packing.
Desiccant
Silica Gel
Absorbents
Humidity Indicator
Cards
Moisture molecules are always present in the air there is a substantial amount of moisture in what seems to be a dry atmosphere, which adversely affects the products and causes an immense amount of damage. Moisture affects the toughest of the Packaging protections like fiber, glass and HDPE bottles, corrugated boxes and penetrates through layers of your protective shields.
An enormous amount of precious products are damaged due to moisture cardboard boxes get pale, electronic types of equipment catch fungus, metal components corrode, iron and copper products get mold and Rust, Export consignments get effected due to condensation and become unfit for usage.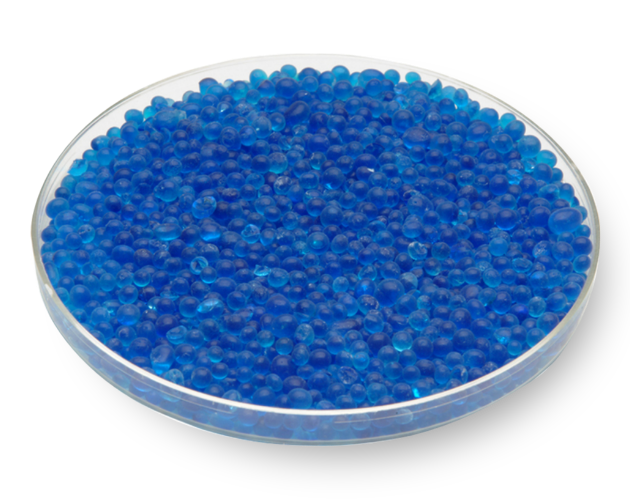 Application of
Silica Gel