We Provide
Foremost
Solution For Absorbers
We dedicated to providing high-quality desiccant products and advanced moisture-proof application solutions for clients in electronics, medicine, food, biotechnology, hardware, machinery, automobile parts, container maritime transport, and other industries.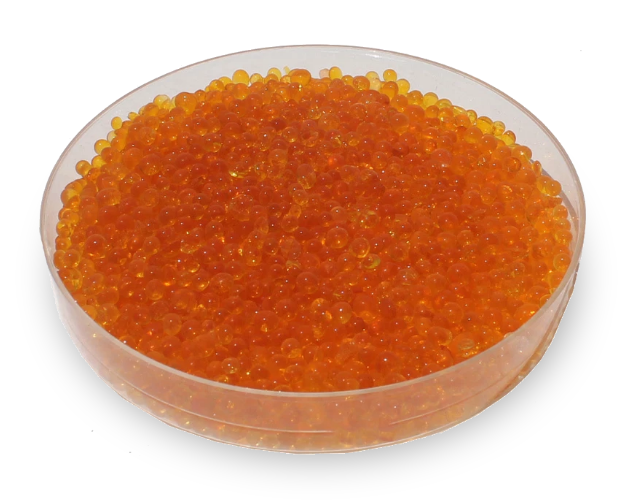 Asia Packaging offers a calculative amount of perfect treatment against the moisture, giving almost all Packaging products with innovative ideas, which leads to optimum utilization of available recourses in the most economical format.
Solution for
Moist Free
Environment
The enormous amount of precious products are damaged due to moisture cardboard boxes get pale, electronic types of equipment catch fungus, metal components corrode, iron and copper products get mold and Rust, Export consignments get effected due to condensation and become unfit for usage.

Moisture molecules are always present in the air there is a substantial amount of moisture in what seems to be a dry atmosphere, which adversely affects the products and causes an immense amount of damage.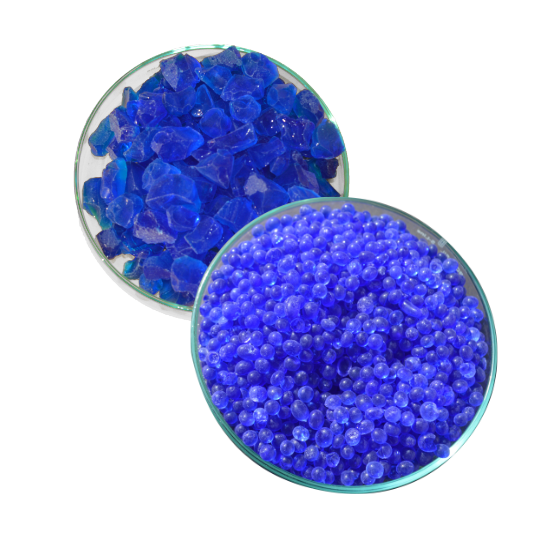 Application of
Silica Gel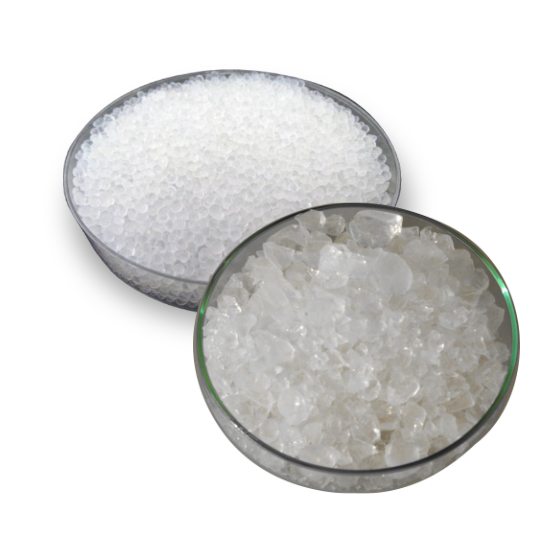 Solution for
Pharmaceutical
Products
Products like Tablets (Hard and Soft Gelatin), powder form of chemicals, construction chemicals, dry syrup, Ayurvedic products & Nutraceuticals are also affected heavily.
Silica gel is non-toxic, non-flammable, and non-reactive and stable with ordinary usage. It will react with hydrogen fluoride, fluorine, oxygen difluoride, chlorine trifluoride, strong acids, strong bases, and oxidizers.
PREMIUM QUALITY SILICA GEL
Advantages of Using
Dessicants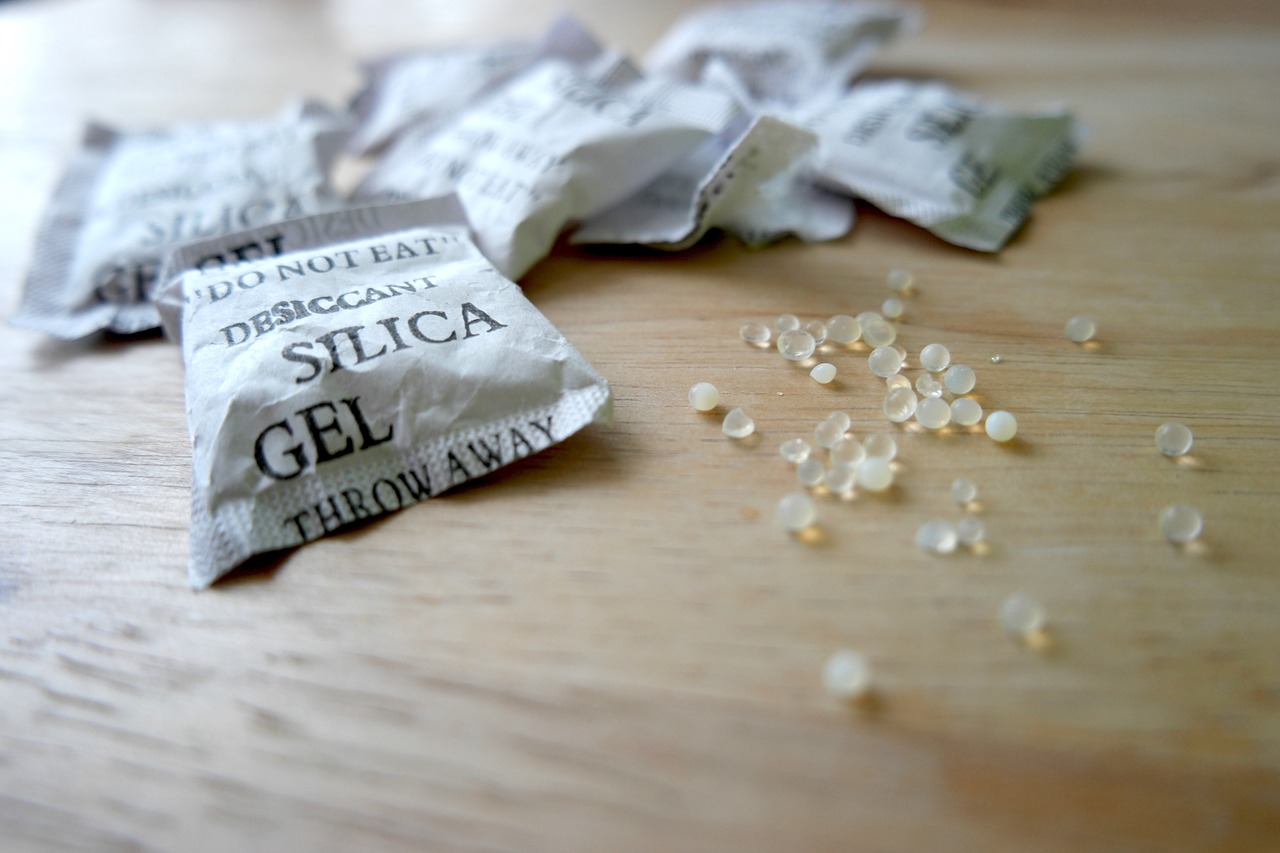 Recent
reviews
from our customers
Our consignment had been packed and delivered in time to destination, as they are very promptly attending and providing guidance to us about products.
Just in time services provided, I strongly recommend dealing with Asia Packaging for the services and guidance provided along with the calculative amount of desiccants to be used.
An affordable way to protect the Food products and getting them oxidized as well as avoiding them to get fungus. Doubles the life of food packets and keeps them fresh.
Our food packets last for a longer period we get more lead time to let our products reach the final consumers with the usage of the Oxygen absorbers from Asia Packaging.
A company dealing at domestic levels and free delivery at doorstep, being a B2B company also offer products at B2C level which is overwhelming.
The better way to reduce moisture in room and wardrobe, usage of desiccant in domestic levels which is Non-toxic and safe provided by Asia Packaging. Desiccant with calcium and clay is amazing.
Innovative products offered by providing us a complete and safe packaging solution from primary packaging to secondary packaging which is good, no more assembling of packaging products from different locations and sourcing them from different places Asia Packaging takes to care of that part.
Modifications were been made as per our internal specifications were been offered, which is creditable which leads to the optimum utilization of our available resources and also provides packing as per the specs provided by our final clients, Desiccants in different packing material under the same roof.
Shipping container desiccants offered in bulk, pouches and Strip form which provides us a lead time of more than 60 Days while our shipment in under transit, finally someone whom we can trust against our shipping cargo going out from India and sustaining against the extreme temperatures and variations in the Relative humidity levels.